DAS and SMC
DAS can be deployed using many nodes simultaneously to function as a single system with multiple cellular carriers and multiple frequencies, while small cell (SMC) functions as a network of individual cells per carrier that also supports multiple frequencies.
All DAS Networks must be driven by a signal source. There are two ways this is accomplished, one is by an over the air signal source like a repeater and the other is by a Wireless Cellular Provider (WSP) like a Node, CRAN, ERAN or a combinations of signal source. Both types of signal source could connect to the DAS Network.
Below are 3 systems we have used and are very familiar and certified in designing and deploying.


CommScope ION U
ION®-U, CommScope greatly reduces DAS complexity to deliver a solution that's easy to design, plan, deploy and optimize.
As your customers demand more and more capacity from your network, you find yourself turning to a distributed antenna system (DAS) to deliver that capacity to a given area of high demand. Office buildings, sports arenas, college campuses or industrial parks call for the specialized capacity boost that DAS can provide — which is why the demand for DAS deployments is currently skyrocketing, with no clear end in sight.

An unified indoor-outdoor, low-power and high-power platform in a single master unit that reduces space requirements and the number of cable runs.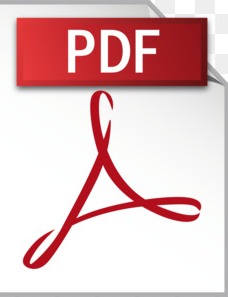 CommScope ION E
ION-E is designed from the ground up for cost-effective enterprise deployment. Built to make DAS a viable option for all kinds of enterprise environments, it takes the flexibility of traditional DAS to the next level with:
Flexibility

Frequency

Technology independence

Supporting 380-2700 MHz,

Public safety bands

All in one RF systems

Software-defined remote sectorization control

Automated hardware detection &optimization

Dynamic transport scales to meet changing

demand in different locations

JMA Teko
The JMA Wireless TEKO DAS platform is a multi-band, multi-operator architecture that provides a wide range of flexible and reliable solutions for cellular coverage and capacity distribution. Today's venues need to consider multi-operator solutions to satisfy all their visitors, employees and fans and their multiple devices requiring cellular service. Our DAS platform saves time and money by delivering multiple operators, bands, and technologies to the remote units all on a single strand of fiber optic cable.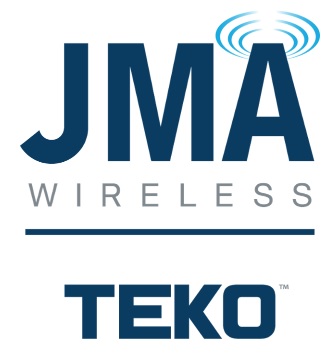 Basic DAS deployment across all DAS Products